Residential Solar
Clean Energy for Your Home
Residential Solar
Besides providing savings on your monthly utility bill, a solar electric system raises the property value of your home!
Residential Solar Financing Available!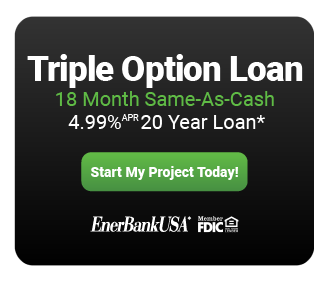 * Loans provided by EnerBank USA, Member FDIC, on approved credit, for a limited time. Interest waived if repaid in 18 months. 4.99% fixed APR. Repayment term of 240 months after Same-As-Cash period, subject to minimum loan and monthly payment amounts. Interest starts accruing when funds disbursed.
Our process
Going Green and Saving Green
STEP 1: Free Consultation
First Step is to talk to one of our Solar Energy Consultants about your energy usage and solar goals. Now that SolarUp's energy consultant has gotten a clear understanding of your needs and wants, we will work with you to design a system and explain what solar will look like for your family.
STEP 2: Decision
Say YES to the best solar system for your family.
STEP 3: Site Inspection
Our technicians and designers will visit the location to take more detailed measurements of the available area for your solar array. If a roof mount system is desired, our roofing experts will verify a sound roof.
Step 4: Interconnection to Grid
Our team of experts begin the process of contacting your current electricity provider to begin the interconnectivity to the grid. Building permits are also requested through local government. We will handle all the paperwork.
Step 5: Installation
Our experienced installers begin the process of installing roof rigging or field preparation and panel installation.
Step 6: Inspection
County building inspectors are then contacted. This process is completed with a SolarUp agent on site. You do not need to be present. Though if you are curious about the process, we welcome your attendance.
Step 7: New Meter Installed
Once inspection has passed, a new meter is installed, the system is registered with your power company and grant paperwork is completed.
Step 8: Start Saving Money
Last Step is the fun part - receiving your electric bill either zeroed out or with significant savings.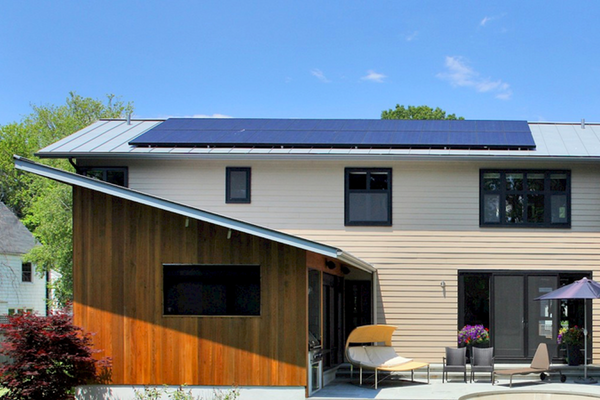 Are you ready to go solar?
We make the process as easy as possible taking care of the design, permitting, installation, monitoring, rebates, and financing.
Lower utility bills
Increase property value
Pollution free energy
Stable energy costs
Request A Free Quote